Now let's meet Pinky, Kitty's neighbor and Rio's best friend !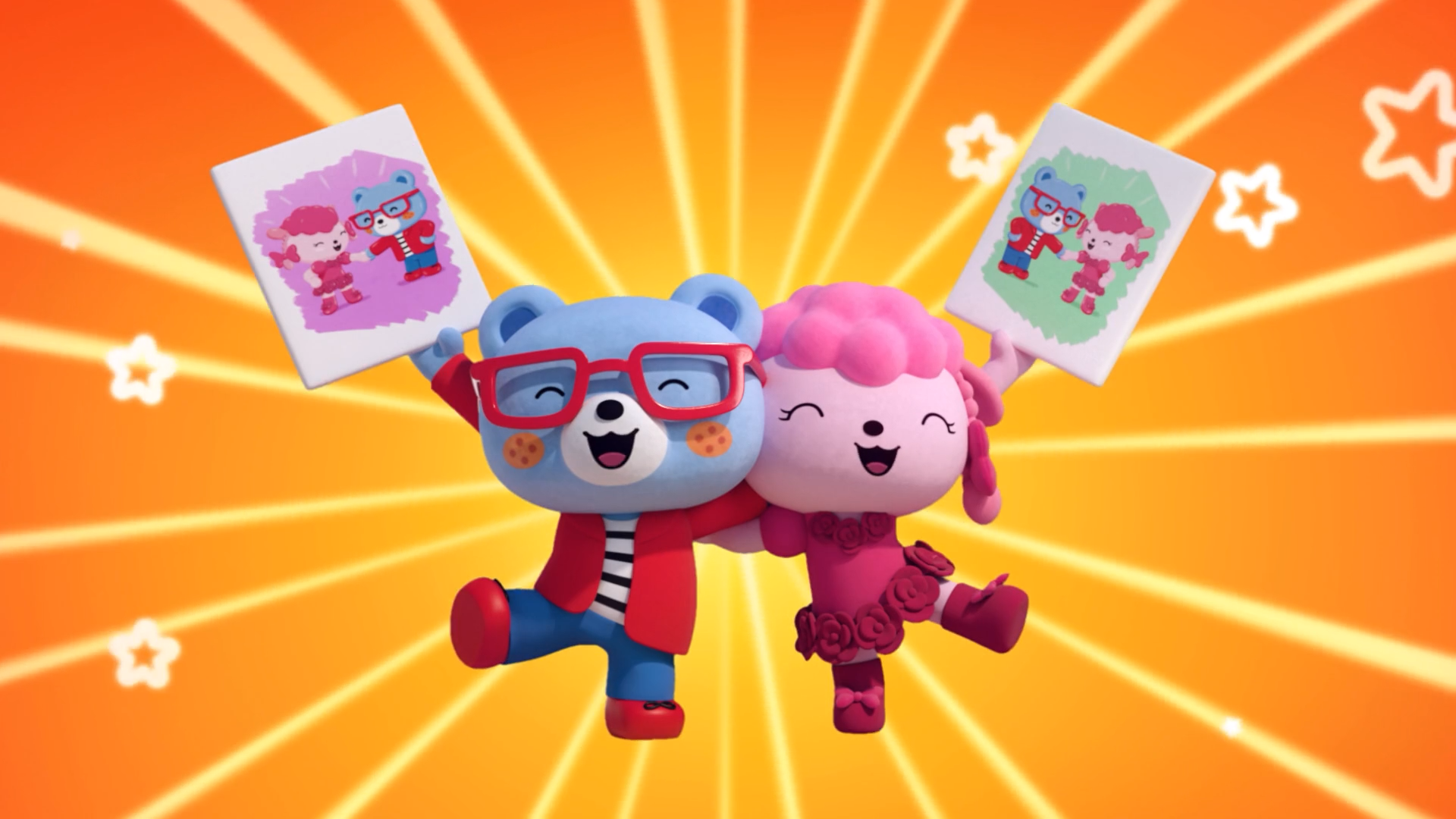 Pinky is Kitty's most extroverted friend. Daring and cheeky, Pinky can't resist trying out activities for which she has no experience whatsoever. As a result, she often finds herself in way over her head. Sometimes, her overzealous spirit can get others in trouble too. She has a tendency to make promises on behalf of her friends that they never agreed to, or push friends into accepting challenges they're not ready for. Pinky's mind runs a million miles a minute (as does her mouth).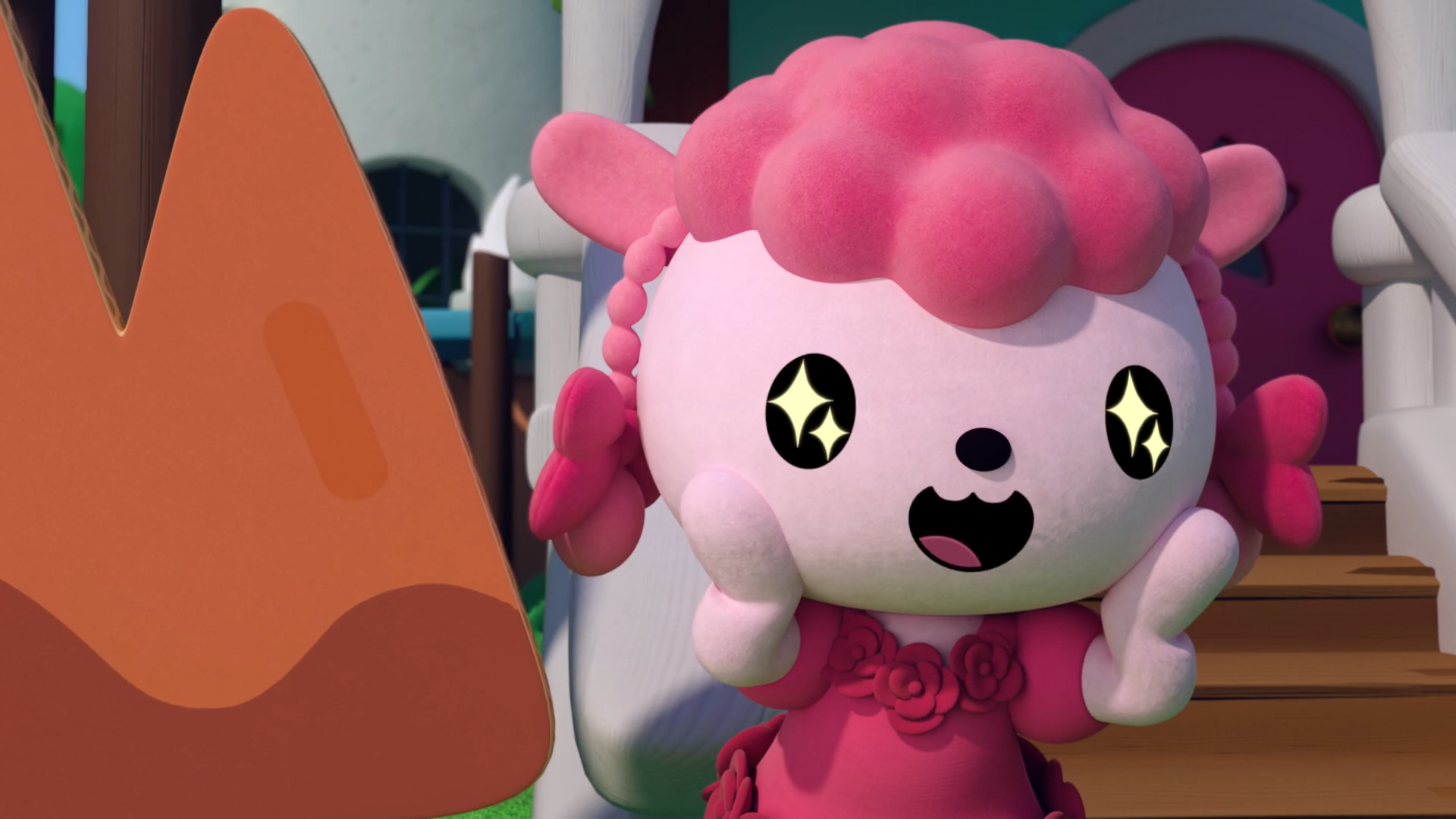 Pinky loves hearing a good story almost as much as she loves telling one. That's why she's Cherry Town's reporter. The problem is she jumps to conclusions and she never listens to the story the whole way through before she is running off to retell it!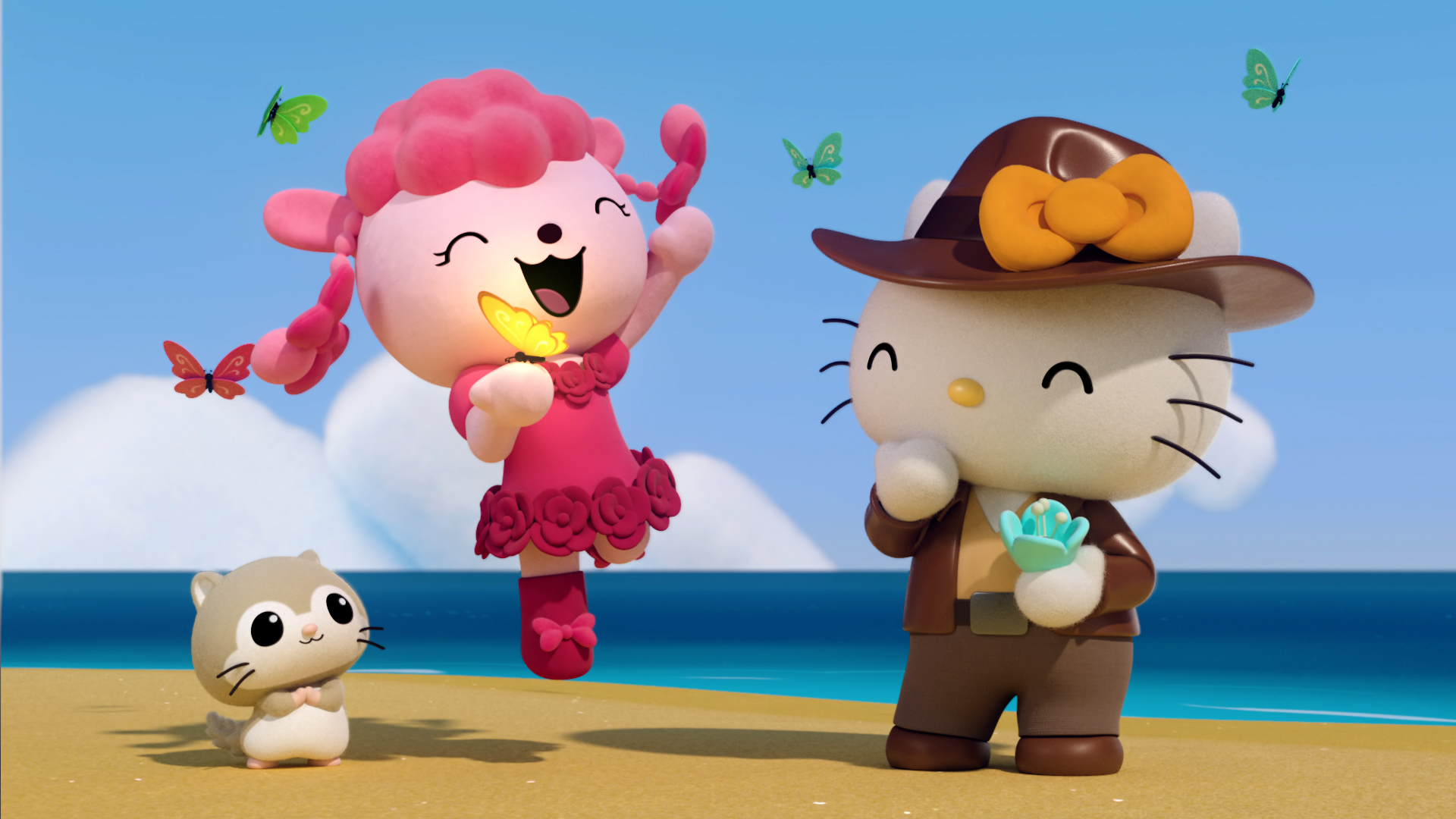 Kitty appreciates her friend's spontaneity, even if the surprises sometimes get the better of her.