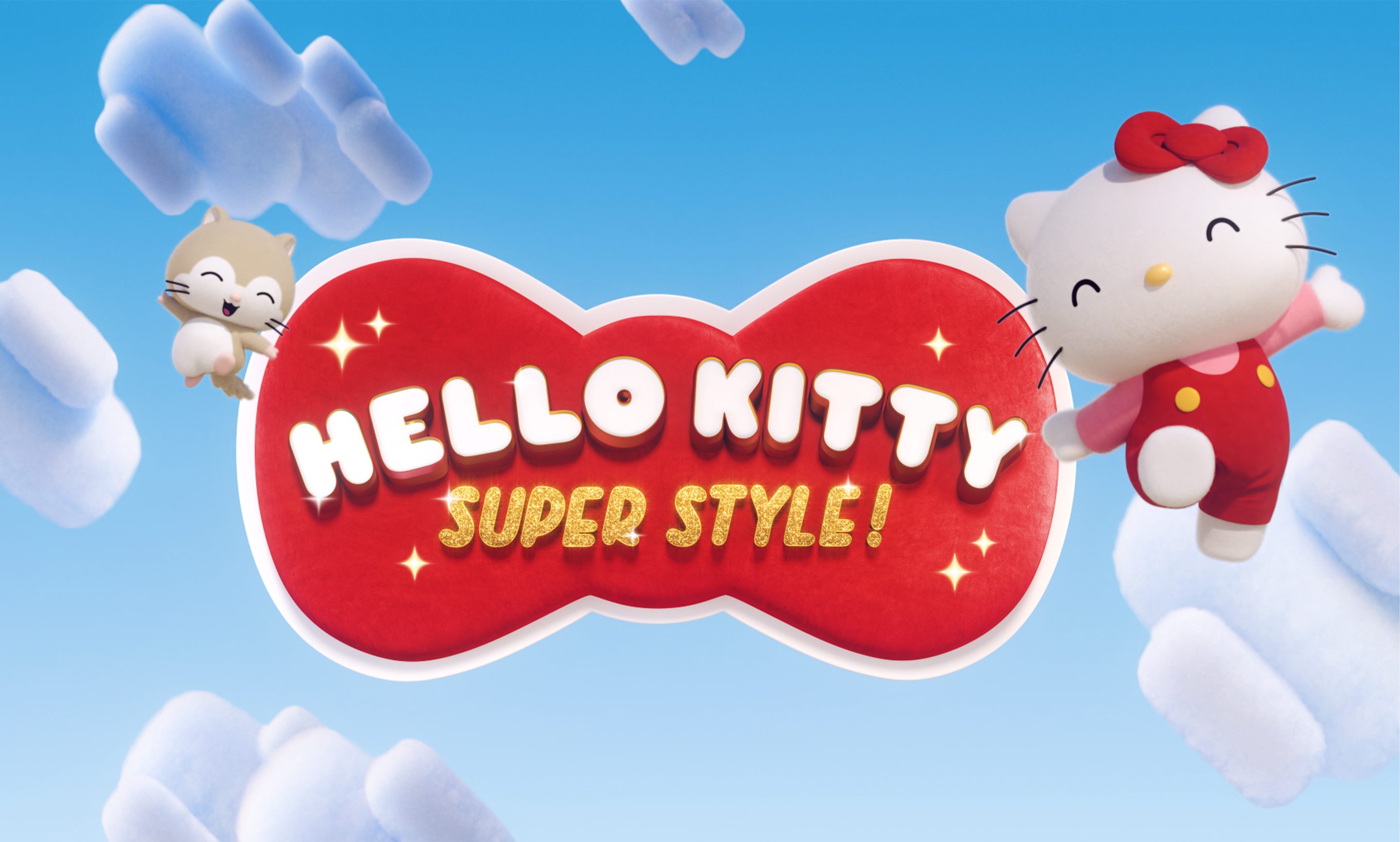 Hello Kitty : Super Style !
Format
: 52 X 11'
Target audience
: 4 – 7 years old
Coproducers :
Monello Productions, Maga Animation
Owner of the IP
: Sanrio
Literary bible
: Myles McLeod
Graphic bible
: Manu Tanon-Tchi
Directed by
: Jérémy Guiter
Story edited by
: Clark Stubbs, Katiedid Langrock, Dan Danko, and Sylvain Huchet
Pitch
: You know her bow. You love her ears. She's one of the world's most beloved and recognizable cartoon characters. And now she's back for bold, new adventures with her best, new besties! So say "Hello" to an old friend like you've never seen her before: Hello Kitty. In this quirky, action-packed new series, Kitty stars as the friendliest face in Cherry Town – a kind-hearted character who will stop at nothing to help a friend and get them smiling. On any given day, Kitty finds one of her friends experiencing some set of obstacles that can spoil their mood and set them on a not-so-successful path to doom and gloom. They need help. And what they get is a friend – Hello Kitty!
Main broadcasters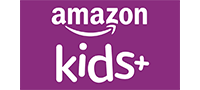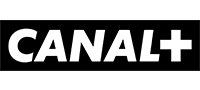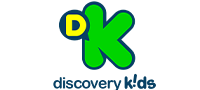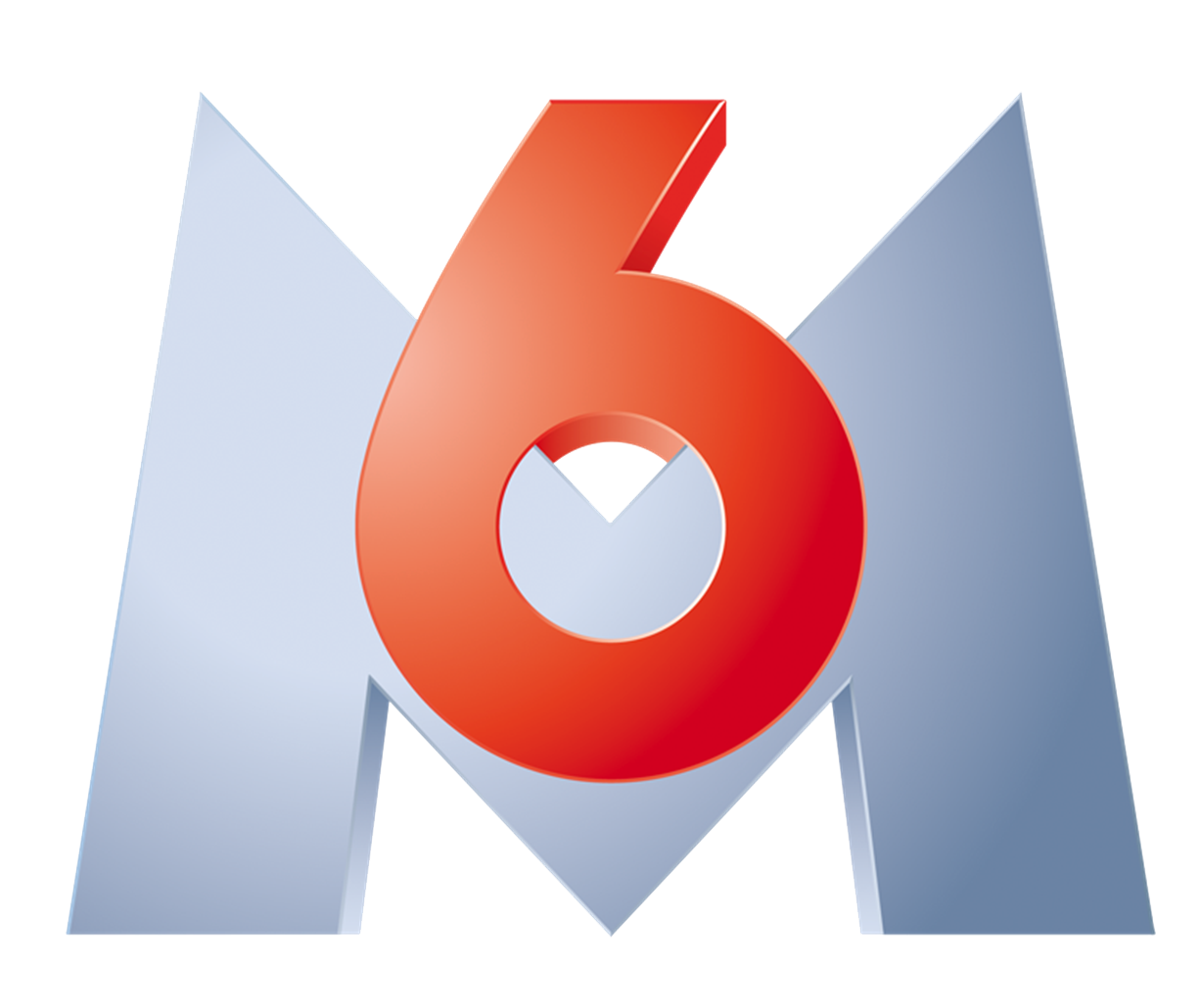 With the support of