FORMAT     52 x 11′
PUBLIC       6 – 10 ans
TECHNIQUE      Animation 2D numérique
The KiddyKrunchers
Literary bible : Cedric Stephan et Franck Ekinci
Graphic bible : Aurélien Bouillon
Directed by
Story edited by Franck Ekinci
The KiddyKrunchers is a series for kids 6 to 10, heavily dosed with humor, sprinkled with lots of adventure, a pinch of the fantastic and cooked up for all ages and walks of human life. Each episode tells the story of one of the Kiddycruncher's wacky adventures. The Kiddycrunchers are a family of Trolls who have been forced to leave their home under the bridge and move into the Shoebox Housing Project and I ive amongst… human beings!
Luckily they can :nt on their oldest daughter, Munchies, l to help them blend in with the locals.
lt's no piece of cake trying to channel ait this incredible family's excess energy! Living happily means learning how to hide!
Main broadcasters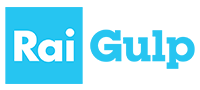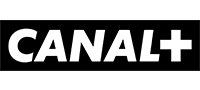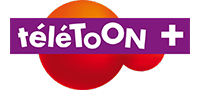 With the support of